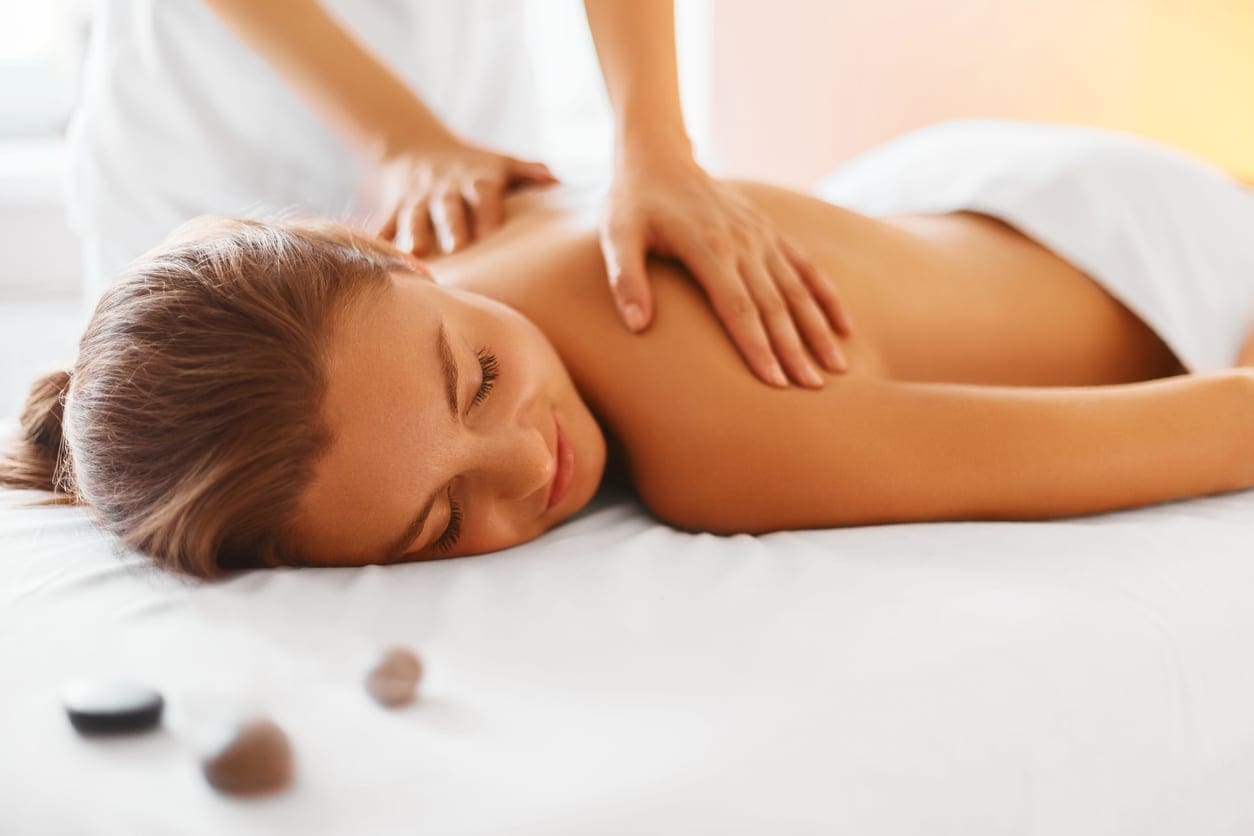 pexels-andrea-piacquadio-3764568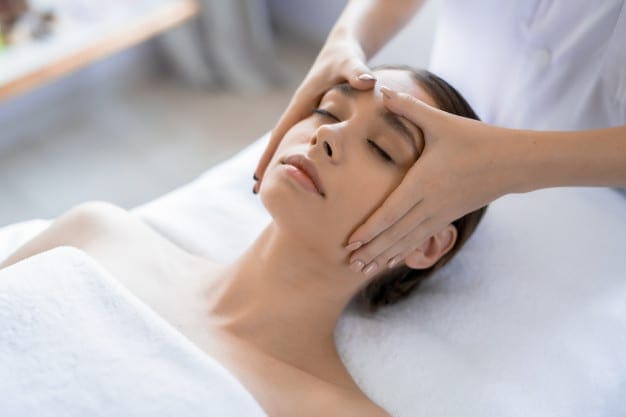 Let's help you relax with our Swedish Full Body Massage, simply known as a "Classic Massage" in Sweden. It is the best-known type of massage within the beauty industry, and one of the most de-stressing and relaxing treatments available.
At Trendy Beauty, our massage therapists are experts at offering various massage treatments as listed below:
30 min: Indian Head Massage. =

£35
30 min: Back, Neck & Shoulder. =

£40
45 min: Full Body Massage. =

£50
45 min: Swedish Massage, Full Body. =

£55
45 min: Deep Tissue Massage. =

£59
60 min: Luxury Stone Therapy Massage. =

£69
A Bit More About Our Technique
During a Swedish massage, the masseuse will use soothing aromatherapy oils of your choice, to facilitate smooth, gliding strokes called effleurage as well as techniques including kneading, friction, stretching and tapping.
The firm yet gentle pressure applied allows for relaxation and feel-good indulgence. It importantly eases muscle tension and maintains physical, mental and emotional well being. Additionally, massage is ideal for releasing tension and anxiety.
If you feel you need a more intense and firmer massage, then the deep tissue massage we offer would be more effective.
It is a more focused form of massage releasing chronic muscle tension or knots within the deeper tissue structures.
So, if you're ready to relax and unwind book an appointment with us now!